What Are The Steps To Follow To Get More Subscribers For Your Youtube Channel?
1 Answer
How can I get more YouTube subscribers in 2021? If you are looking for some legit and legal ways to gain more YouTube subscribers in 2021, please follow.
Try to introspect and think about why you actually subscribe to new channels in 2021.


Try to find the top videos on YouTube that are similar to your channel topic, watch them, take into account the comments of these videos, know what viewers want to see, and you will know what you need to create.

Continue doing

for your uploaded videos on YouTube in 2021, improve the video title (contains the latest main popular keywords), description (writing a short paragraph (100-300 words) to describe the content in the video) ), tags (research keywords about the video topic, then input them as video tags), etc. And please note, the title, tag and description must be relevant.

Keep in mind that everyone watching your video is watching for their own benefit, not for you. This will help you work from the perspective of the audience.

Then continue posting unique and engaging video content and set a goal to compete with the top videos on the search ranks.

Make your video better and more professional (add subtitles on a video, add video intro before the video (text that introduces your video quickly), add video outro at the end of the video (ask viewers to share your video), subscribe to his channel, leave a comment, etc.), you can use YouTube Movie Maker to edit videos for YouTube.

Create a unique thumbnail for your video (A very attractive thumbnail can help entice potential viewers to click on your video.)

Create a new playlist for your videos.

Create/update your website for your YouTube channel.

Create a channel trailer.

Comment related to your niche video.

Respond to comments as much as possible so that your audience understands that you are loyal to them. Share your channel and videos with family and friends, and ask them to tell the people they know.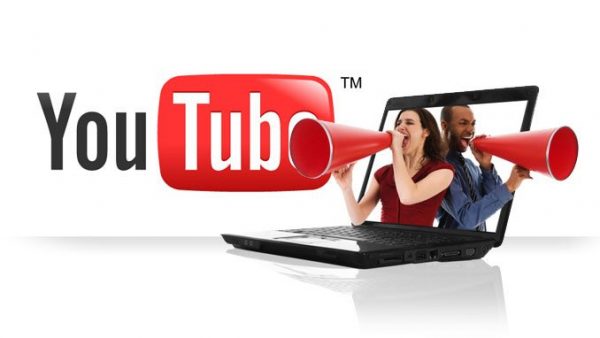 Your Answer
I agree to terms and conditions, privacy policy and cookies policy of site.