What The Best SEO Techniques Are For Reduce Bounce Rate?
What the best SEO techniques are for reduce bounce rate?
1 Answer
There are three main reasons for the high bounce rate.
The website is not accessible, content is not readable.
Not relevant to user's search query (organic traffic, paid search traffic)/ interest (display marketing, email marketing)
Web pages are not interconnected properly.
There are A few steps follow to reduce the bounce rate of your website you need to do
Reduce load time: websites that have more than 3 sec, have a 40% abandonment rate.
Put a clear image, text in good structure, with readable fonts and colour.
Keep unique information for your products like price, name, cart button, short description, rating and images above the fold.
Put up-sell and related products on every product page.
Before running your marketing complaints, identify your target audience based on interest, gender, Geolocation etc, who may be interested in your products, don't run campaigns blindly.
In your analytical report check your page report and identify the pages with the highest bounce rate, try to know what is making visitors leave the page, there might be a link to an external website that leads the visitor to exit the page, remove such link.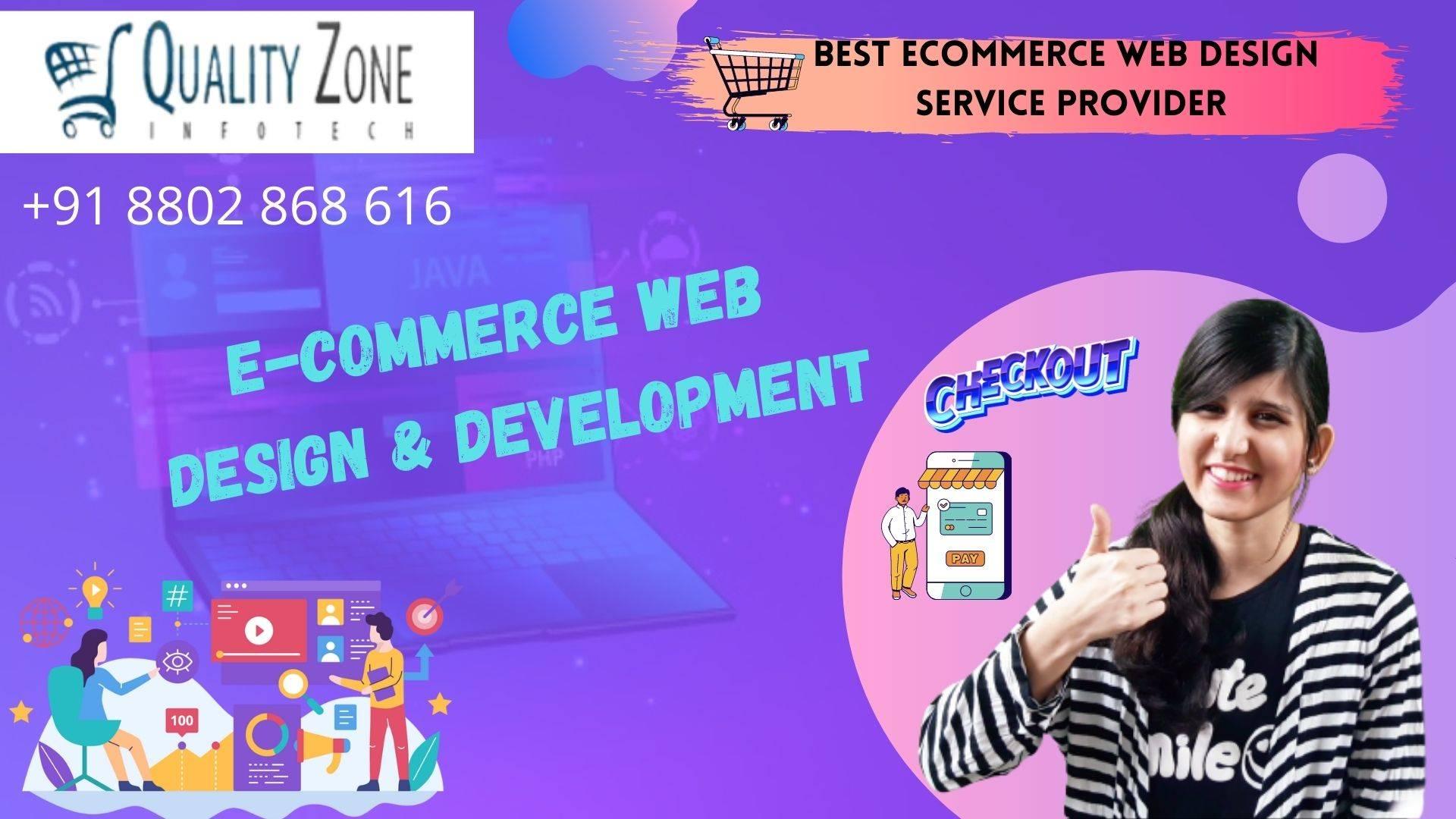 Your Answer
I agree to terms and conditions, privacy policy and cookies policy of site.