What Is Difference Between E-commerce And Online Shopping?
i want to know what is the difference between eCommerce and online shopping?
2 Answer
They are related to each other with some of the differences given below:
E-commerce: A business that is online where people can buy things or goods through websites, make online payments and even cancel their orders.
Online Shopping: Buying things or goods from an e-commerce website is known as online shopping.
Online Retail: Buying or selling of goods or products online is known as online retail.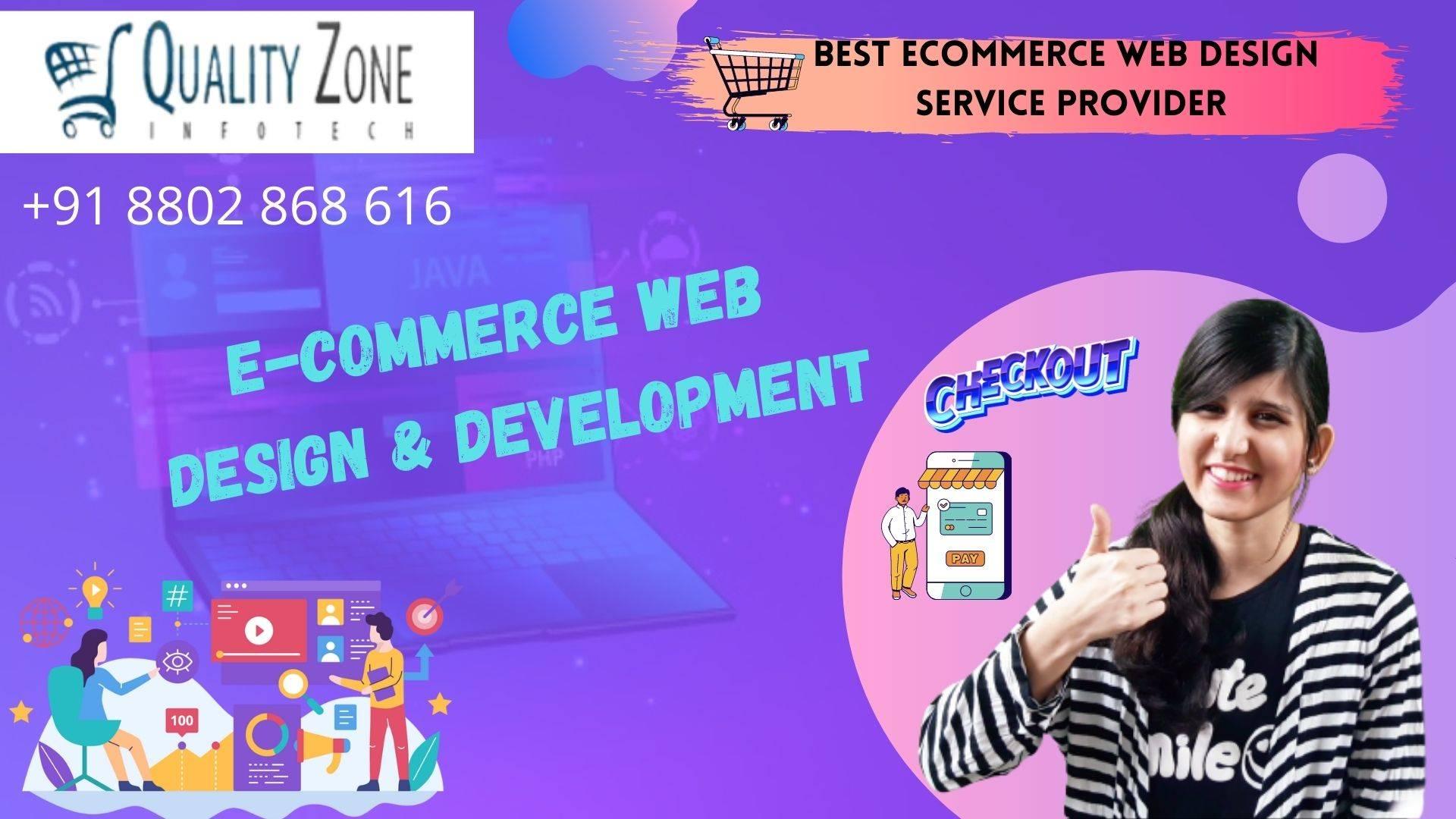 I believe eCommerce and Online Shopping Both are two different businesses
An eCommerce Platform knows as wide range of eCommerce Services to our customers. it's not just for a particular product selling.
But If I am talking about online shopping its only for selling products online.Mainly its works on limited product selling services.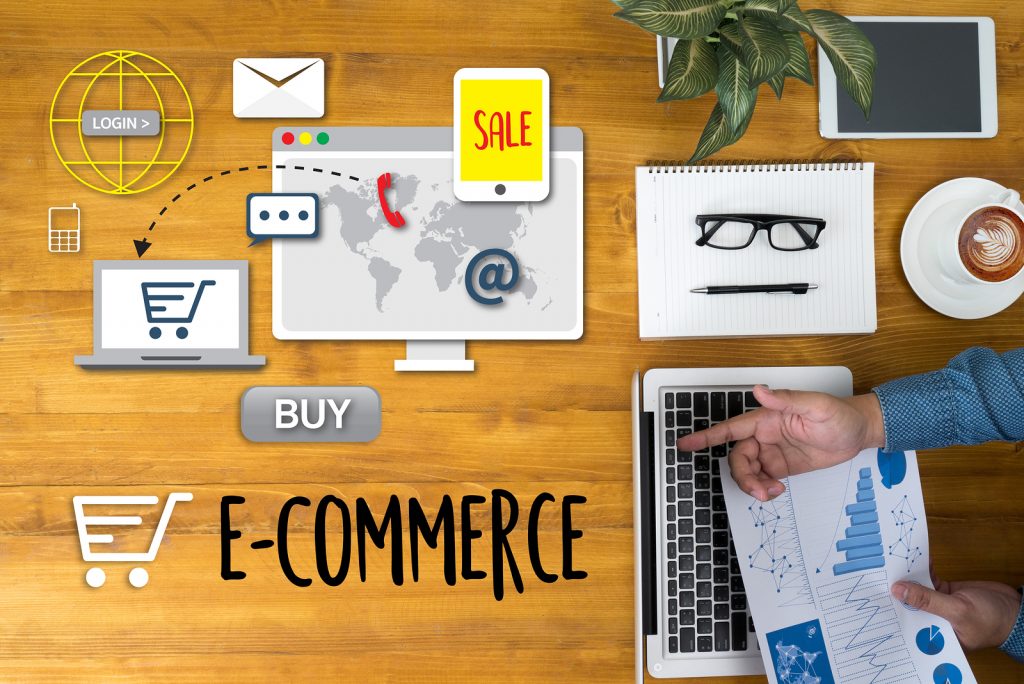 Your Answer
I agree to terms and conditions, privacy policy and cookies policy of site.