How To Promote My Website Only In USA Most Popular Cities?
how to promote my website only in USA most popular cities?
1 Answer
When you have created your website, you want to start marketing it. People should know about your website because a well-designed website will not provide you with anything if no one knows about it. However, there are many ways to promote your website. Some of these are as expensive as advertising, running ads, and influence marketing, nothing to worry about! We'll show you some ways to promote your website without spending your money. Time itself is also important. We have mentioned 3 free methods below.
Apply SEO on Blogging
Blogging is one of the effective ways to promote your page independently. It is the process of planning, creating and posting content to generate traffic for leads and money. The relevance of the content is the key to attracting the audience. However, despite all this, the digital world does not guarantee sufficient visitors to the website. For a user of SEO, it is easy to rank your blog in search engine result pages by search engine optimization. Most of the organic traffic nowadays comes from search engines, and blog posts need to be planned. Do keyword research properly, focus on on-page optimization and building backlinks are very important parts of SEO.
2. Instagram
Instagram is another way to get your website out to a large number of people. It has been so efficient for brands to connect with their audience. Images are the secret to engaging more people so creating a highly visible image is essential for promoting your website. Consistency of posting in Instagram feed makes your profile stand out. The caption written at the bottom of the post is very meaningful. It should be short, catchy and use relevant hashtags so that people can easily find your posts. Keep posting regularly on Instagram and putting up stories is also the key to connect more people. Make yourself friendly with the basics of Instagram, of course.
3. YouTube
Creating YouTube videos is also a great way to promote your website for free. For example, if you have a blog about how to study well, you can provide the link in the description of the video so that people can easily access it. Collaborate with other creators related to your niche to attract more attention. Keep watching, sharing and analyzing your posted videos so you can get a better idea of what types of videos are more popular with YouTube analytics.
In short, these days, recognizing digital ways to promote your website is the best option. We hope that whatever method you have mentioned "we have mentioned" for website promotion will definitely help you to achieve your objectives.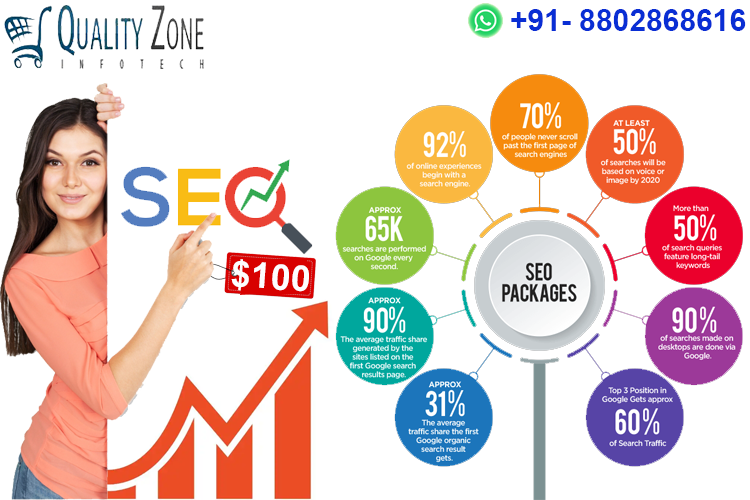 Your Answer
I agree to terms and conditions, privacy policy and cookies policy of site.