How Can I Get More Traffic To My Website From Facebook?
To get more traffic to my website from Facebook Firstly you have to make a good audience on your Facebook page after that you can target the audience redirect Facebook to the website. For generating a good amount of audience on your Facebook page you have to start sharing your page and get engage with your related Facebook page.
Facebook is the best platform where you can get a good amount of audience for your website and business. For Facebook promotion, you can go with the agencies that are already doing work on Facebook Page Management Services. There are lots of Facebook Page Promotion companies like Quality Zone Infotech this company doing work on 40+ projects.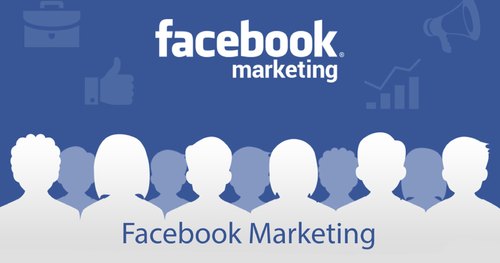 1 Answer
Hii Apurba from Quality Zone Infotech Facebook Page Promotion & Marketing Services Expert according to my opinion Unless you're using paid Facebook (paid ads) to increase your reach, it's going to get harder to drive traffic from Facebook pages as time goes on.
It seems that the pages that cross this hurdle are the ones that post content that is really interesting and quite shareable.
So the only way to get the best results is to create highly engaging content that will encourage the followers of that page to interact with your posts and even share them with their friends.
Your Answer
I agree to terms and conditions, privacy policy and cookies policy of site.