Best Off Page Seo Techniques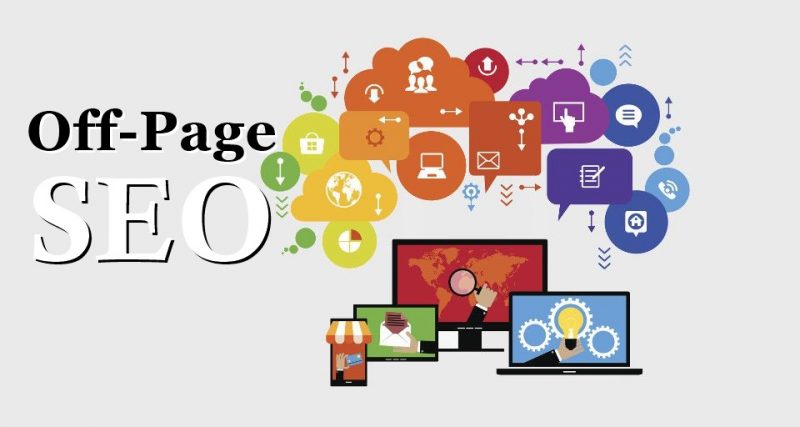 Introduction
Off-page SEO is used to maximize page authority. This module is to clarify off-page SEO is to help to understand building backlinks to your site. Once you complete the off-page SEO you will be able to understand link analysis, as well as social media, which can help to improve your page authority.
What is Off-page SEO
Off-page SEO is an action that will be referred to outside the website because it will increase the trustiness, relevance, authority, and effectiveness in your website it is important because google consider so many factors of SEO
The prime and main element of off-page SEO is Link Building and Backlinks
Backlinks are the main part of off-page SEO backlinks is important to check the value of content by googling it affects the ranking of your website.
Link Building is used to gather 30-40% or more organic traffic in your website by building links for your website.
There are three types of links: Natural links, Manually built links, Self-created links.
Natural links are those links that will be produced without any action it means that are created naturally. a natural link is a process of getting links by creating the highest quality content. you can not create or build a natural link
Manually built links are acquired through deliberate link-building activities that mean things like getting customers to link your website.
Self-created links are created by off-page content such as forum, blog, article, link to yourself. This module created backlinks in an online directory.
What are the good backlinks we should suggest for your websites?
Backlinks are the essential part of an effective SEO plan some factors of good backlinks for your websites :
Where do the backlinks come from on the website?
What made the site owner link your website.
What is the link quality
How new is the link
How natural is the link
If you are generating backlinks from the websites then always remember that the websites are SEO-friendly and relevant.
Non link related off-page factors if you are a local businessman then you will be rank your business locally
NAP citations( it means that mention your business name, address, and phone number on the online platform)
Brand mention (brand promotion is linked or unlinked, that means the link is a reference of target resource google go to directly on linked but in unlinked google talk indirectly)
Google my business(it is also known as GMB it is an online business directory)
Reviews(the another most important factor for ranking positive reviews on google my business profile then the rank will increase if it is not the rank will decreases)
What is guest posting
Guest posting is a marketing strategy it is about writing as a guest on someone website and providing value and information to the audience guest-hosting can help
You put your brand in front of customers, send traffic, and build your brand.
Conclusion
"If you would like some more about off-page SEO techniques" - How to increase your knowledge about SEO service providers get more in touch with the Best SEO services company in Australia.
Search Engine Marketing Expert
Search Engine Marketing expert in Australia
Best SEO services company in Australia
SEO Service Company in Australia
SEO Service Provider in Australia
Digital Marketing Agency in Australia
0 Answer
Your Answer
I agree to terms and conditions, privacy policy and cookies policy of site.