What Do You Need To Exactly Develop In An ECommerce Website?
2 Answer
Before you start your adventure in ecommerce, you'll need to have a decided upon a brand name. This brand will be reflected in the domain name that you select and purchase for your website.
There are literally hundreds of blog posts written about creating a brand. If you have the time (and resources), it is very possible that you might want to (or already have) engage the services of a branding agency to build your story.
Ecommerce Software best all-in-one ecommerce solution that delivers the power of online shopping cart integrated with MLM and ERP Software at affordable prices i.e. 4999 pm only
Basically in India, most of the people looking for business opportunities in the last 4 to 5 years choose online business. E-commerce business is the most popular startup in India. This is a trend in India for the last 5 years.
Marketplace Model eCommerce Business in India:-
Startups have to build an interactive website to market and register sellers and their products on their website and charge a fixed or product-based commission or per successful transaction. They are providing logistics services and payment gateway or marketing services to the vendors.
Examples in this segment:- Amazon, Flipkart, Snapdeal, Shopclues, eBay, Infibeam and many more.
They work in the following simple ways:-
Vendors should register with them with their VAT* Registration ID and other required documents.
Seller entered into a legal agreement with them regarding payouts and other terms.
The seller uploads his products to his seller panel.
The seller receives the order.
The marketplace picks up the product and delivers it to the customer.
Customers pay to the Marketplace.
The marketplace deducts the commission which is predetermined.
The seller received payment from Marketplace with VAT taxes.
The seller has to pay VAT tax to the government.
The seller got a rating from the customer and the ranking will be up.
E-commerce online business as own store and own products:
Startups have to build their website with their products in relation to the products of other sellers, so be it your own brand or your own personal online store.
Startups mainly register their marketplaces or their stores as 4 types:-
Sole Proprietorship Registration
partnership registration
Private Limited Company Registration
LLP Registration
Business Legal Structure – It is essential for businesses to select an appropriate legal structure and this is the initial step. Research your market and understand state laws to protect your business from unnecessary tax deductions.
1. Business License - After that apply for a license in any business type you want to operate, whether it is manufacturing business, import or export, medical etc.
2. Employee Health and Safety - As a business owner your biggest responsibility is to take care of your employees, visitors and the general public. So take legal aid services to do a risk assessment and plan some preventive measures to reduce the risk.
3. Business Contracts and Taxation - Once, you have started your company, you will soon reach binding contracts and agreements. Don't be hasty while drawing up contracts or signing deals. Get help reviewing contracts, business taxation, etc. to avoid future hassles.
Streamlining your legal operations requires the optimum level of legal specialist services. For this, you can either hire a professional or take the help of outsourcing firms.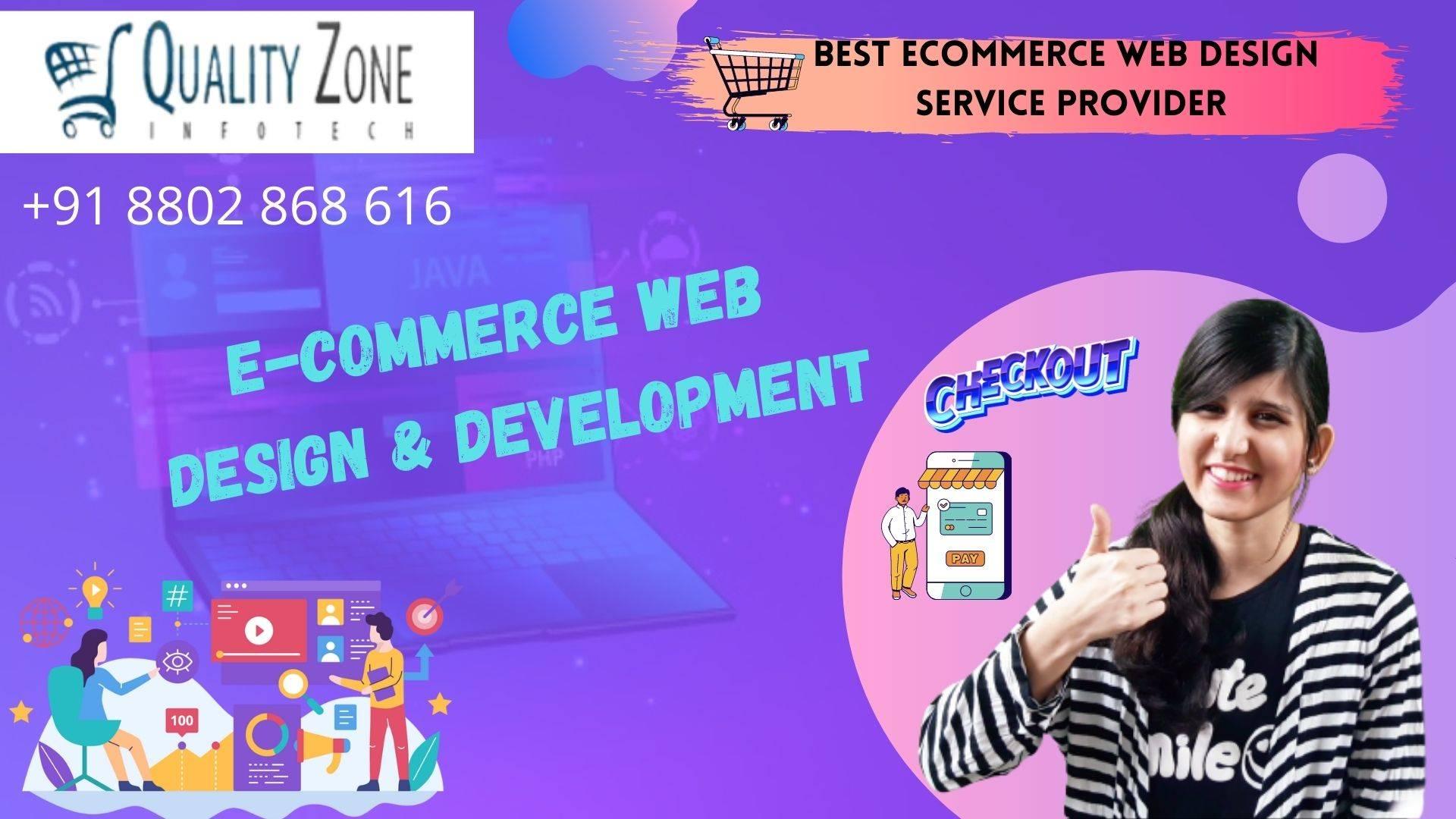 Your Answer
I agree to terms and conditions, privacy policy and cookies policy of site.