What Basic Features Included In Our Ecommerce Developing Website ?
2 Answer
Web businesses that enable visitors to choose and purchase products or services directly from that site are eCommerce websites. Many online business owners may not be aware that eCommerce sites need to be updated frequently in order to maximize profits. Few business owners will agree that their current revenue is substantial and does not require updates. Maybe you think it's not worth the time or effort. But what if just a simple improvement could increase monthly sales by a few percentage points? Maybe even exponentially. is it worth it?
WHAT IS THE IMPORTANT ASPECT OF A WEBSITE?
With an eCommerce site, potential customers can reach you from anywhere, anytime. But if your eCommerce site is not set up properly, it will not attract visitors. Some Basic Features you always remember before building an eCommerce website.
INCLUDE DETAILED, YET CONCISE PRODUCT INFORMATION
USE AN ACCURATE SEARCH FUNCTION
GIVE USERS AN EASY CHECKOUT PROCESS
USER-FRIENDLY NAVIGATION
SHOPPING CART DESIGN AND FEATURES
When it comes to eCommerce websites, one must think about their functionality, features and design.
But which eCommerce features are most important to your success that eCommerce platforms can help you achieve your goals?
If you are running an online business and have an eCommerce website, there are a few features you must have.
The most important eCommerce features of your website include:
content management capability

promotional and discount code tools

easy-to-use checkout

Search engine optimized code and layout

Reporting tools and custom report features

An integrated blog or article section

Email Marketing Features or Integrations

Multiple online payment modes (Credit Card, PayPal, PO, Terms, etc.)

Ability to enhance and add new features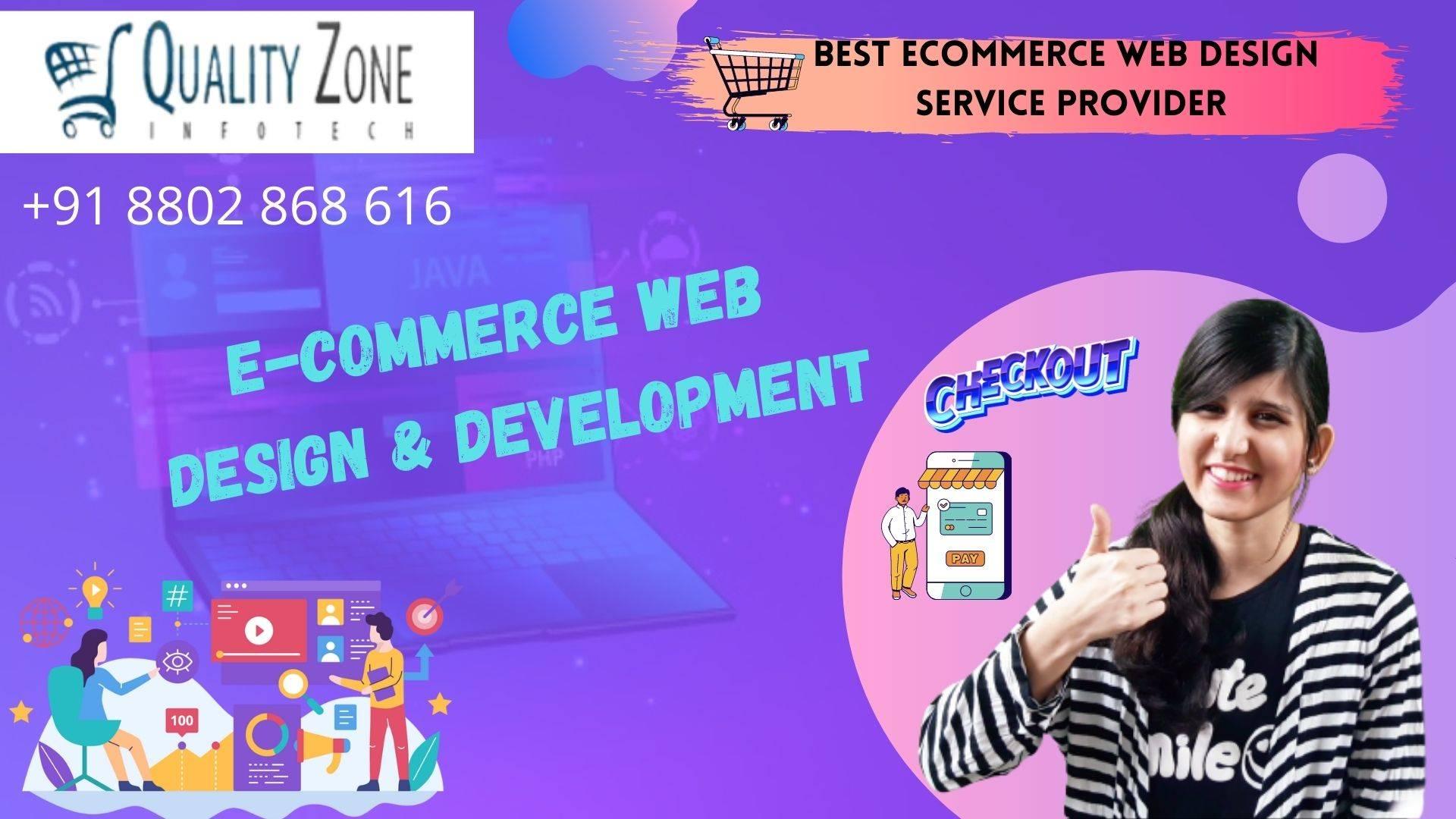 Your Answer
I agree to terms and conditions, privacy policy and cookies policy of site.