Need Reseller Apps Ecommerce Website
Hello I Need Reseller Apps Ecommerce Website With Ccomplete ERP Solutions Please share full Details
1 Answer
E-commerce is at its peak, leading to the increasing demands of e-commerce. Everyone finds their comfort in buying products online and making it easy online. Clearly, there are huge opportunities here. The biggest challenge facing any e-commerce business is to stand out from the competition.
Here is some necessary factor that should be included in your e-commerce mobile app to give it a competitive edge and provide an excellent user experience.
1. Easy Registration Process: You should have a simple and easy registration process. With everything so easy today, customers will not like a long and tedious registration process. Your users will lose interest if your app asks for too much information.
2. Supports Multiple Payment Options: It is really important to give multiple payment options to the customer to choose from at the time of check out. Make safe, secure, simple and hassle-free payment options for hassle-free checkout
3. Simple Navigation: When you build an e-commerce site, one of the important things to consider is the content and screen size. Since mobile display screens take up limited space, it is important to ensure that your site and its content do not appear cluttered on the device. Therefore, it is important to design a simple and well-organized layout. It should provide seamless navigation and showcase your brand or products in the most effective way. A responsive design is the best solution, which automatically fits into any screen size and resolution, and provides an immersive experience.
4. Push Notifications: Push Notifications are the best, easiest and most effective way to engage users and bring them back to your store without any hard work. Simply promote your new arrivals, discount offers, or offer discounts on products just left in the cart with push notifications. This information prompts for immediate action. You can combine this feature with analytics to see a significant increase in sales in no time. Experts found that push notifications are more likely to elicit more responses than any other method of promotion, such as text messages or emails.
5. Social Media Integration: Any features you add by having social media integration will allow users easy login and registration. Not only that but integrating social media will allow them to share your offers or some of their achievements on different social media platforms.
6. Custom Branding: Create an eCommerce that has your brand logo and uses distinctive colour combinations that represent your brand at a nominal cost. You can also add some great features like product listing; Add products to the cart, unique checkout, and more.
7. Analytics: Apart from providing a better user experience, the main objective of an e-commerce site is to generate revenue. Therefore, analytics is an important feature that your site should have. Understanding user behaviour and buying patterns on your site is extremely important. Session time, cost of conversion, click-through rate, and access to custom fields all provide information about consumer behaviour, leading to higher revenue streams.
8. Wish List Button: This very important feature should not be overlooked. Those who have enabled this feature are losing revenue. It's a way to bookmark items you want to buy later. It also allows you to notify them if there are any offers on the same product in the future. Hence, your eCommerce mobile app must have this feature.
9. Featuring the latest trending products and discount offers via vivid sliders and banners has become the hallmark of successful eCommerce apps. Make your landing page more impressive with a display of hot products, which is the first element users notice as they enter your eCommerce site. It also helps you track customers who have clicked on the slider. Explore the options presented.
10. Easy Checkout: There should always be an easy check out process. It allows users to select a shipping address from their check out a profile with the minimum required information and add shipping charges if applicable. They do not have to wait long for this, which makes more sales possible.
11. Multi-Currency Payment Options: Customers should be offered multiple payment options at the time of checkout with utmost safety and security. Popular modes of payment are cash on delivery, credit/debit card systems, smart cards, e-wallets, net banking, mobile payments, PayPal and Paytm.
These top features for an eCommerce site are the key to enhancing the customer experience which in turn fuels online business success. Lastly, make sure you consult with a talented team of e-commerce development firms that has competitive knowledge of the latest eCommerce development techniques and impeccable experience in creating websites that make a huge impact on the users and make them take action. inspires.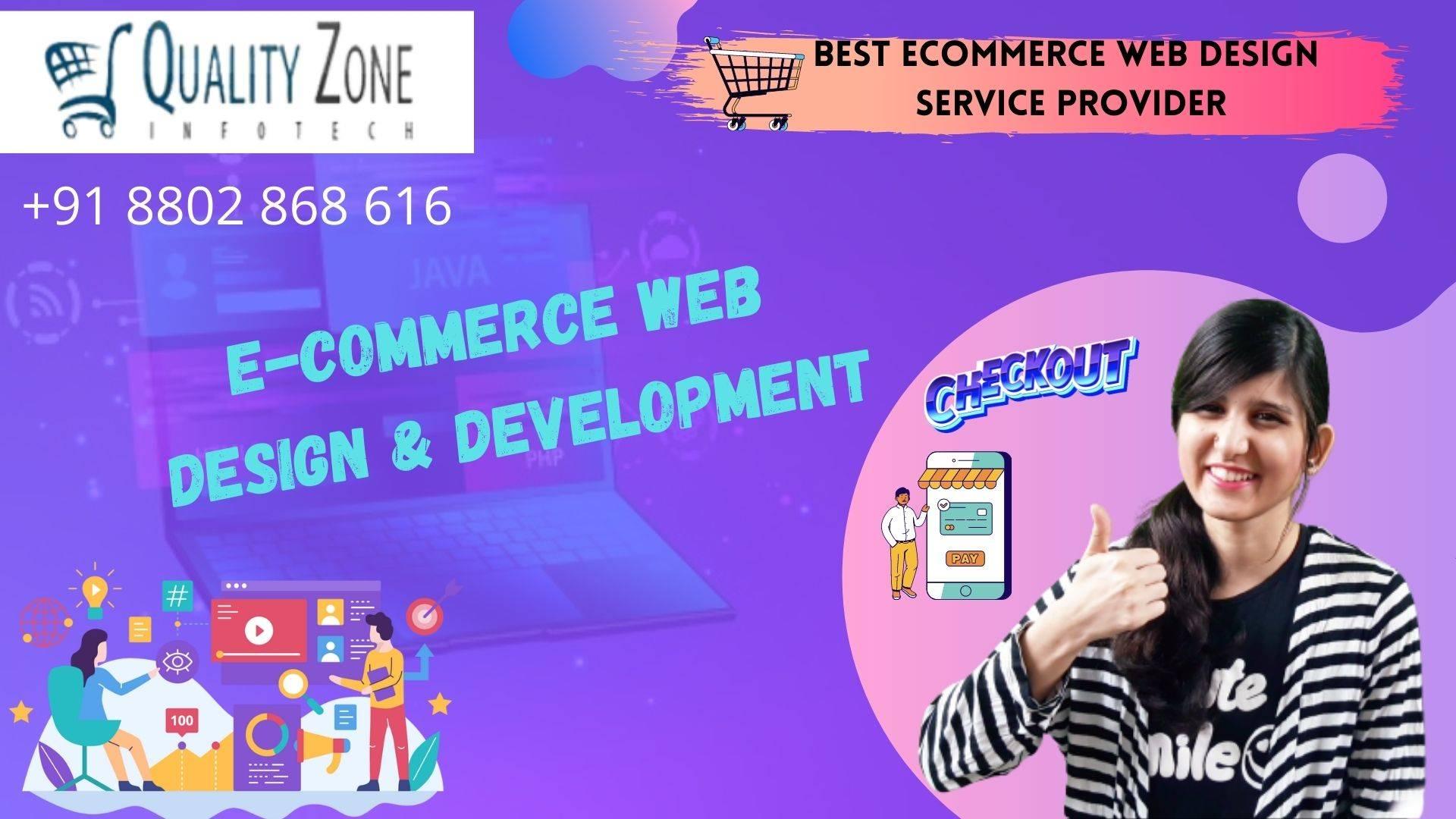 Your Answer
I agree to terms and conditions, privacy policy and cookies policy of site.