Re: Which Is The Best Free Ecommerce Platform To Launch An Ecommerce Store?
The growing simplicity of these eCommerce platforms are allowing new entrants with non-technical backgrounds. Keeping these trends and changing requirements of the modern eCommerce business in mind, Here identified best eCommerce platforms that are likely to serve a range of entrepreneurs (from individuals to established merchants) most effectively in 2017.


Shopify
Magento
Opencart
ShopyGen
Nwebkart
Prestashop
BigCommerce
Big Cartel
Yokart
Woocommerce
Pixpa

1 Answer
There are many eCommerce platforms that are available these days that can help small businesses, but eCommerce is not the same as one size fits all type of line, but yes, you want to use an eCommerce platform Because it offers a much more streamlined experience for the users who are using it as it will have a uniform design across the entire platform and across all the eCommerce websites it is going to run on.
With so many eCommerce platforms available, it can be difficult to find the right platform for your business. Some of the most popular are Shopify, WooCommerce and Magento.
First, you should consider how much money you are willing to invest in your store. If you're not sure about it yet, I'd recommend starting with a free platform like WordPress or Weebly. These are easy to use and will allow you to build a website without any upfront cost.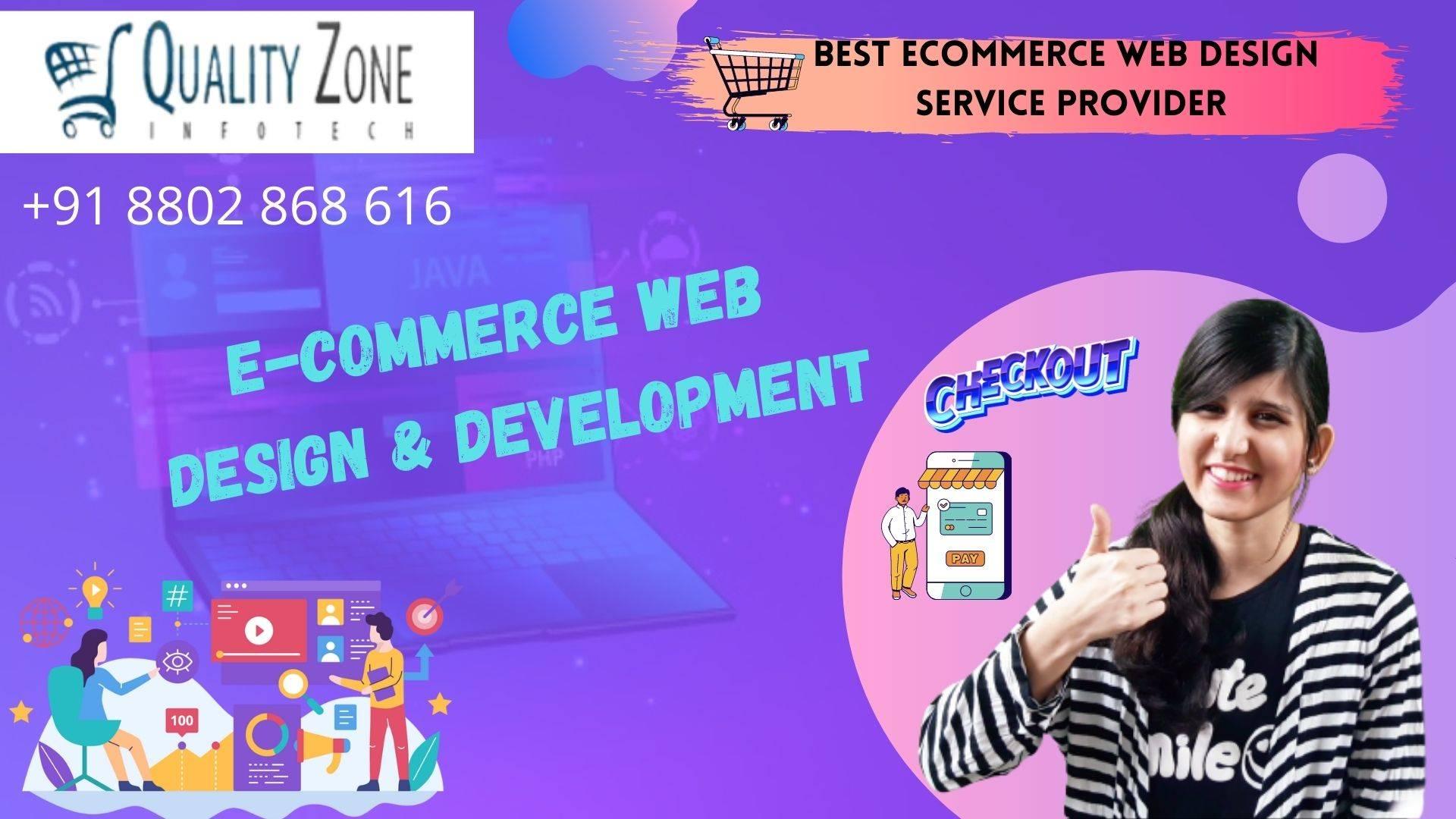 Your Answer
I agree to terms and conditions, privacy policy and cookies policy of site.