How To Optimize Product Pages In ECommerce Websites?
I run a small eCommerce website for grocery delivery in Dubai. I have revamped my website recently in magento with the help of an ecommerce website development company in Dubai.
Whole website is developed pretty good and my staff have the access to back end now where we could update the product pages and inventory on a regular basis. Since we had to do it from our end, I need to know standard optimization procedure for product page in eCommerce websites .

I am looking for anything specific to product pages of ecommerce websites.
Any optimization or best practices that could improve the engagement and conversions on product pages are welcome.
2 Answer

All product web page needs to be backed up by research in the manner customers are looking for that merchandise . This is the reason keyword research is important when considering SEO . Before optimizing the product page , you have to know the search keywords that generate the most search traffic .

Recognize the best phrases and keywords for your products by considering the following factors 'Äď relevance , competition or ranking difficulty , and search volume .

Few other points are,

[b]Give detailed product description and content including images & videos that adds value to the product. [/b]

[b]Have unique meta descriptions & titles for every products[/b]
[b]
Optimize URLs of each product page

Include reviews in product page[/b]
Every eCommerce website owner is looking for new ways to boost sales and profits. This can usually start with increasing organic traffic to your site. A well-optimized eCommerce website can help you easily reach your target audience and increase your online sales. This post will help you understand how to do SEO for eCommerce product pages and do conversion rate optimization to increase your website traffic and sales. You cannot just blindly create ads and expect high conversion rates.eCommerce SEO necessitates extensive research, planning, and implementation of the most effective online marketing strategies.
What is eCommerce SEO?
eCommerce SEO is all about making your online store stand out from the competition, making it more visible on search engines, and getting huge traffic. eCommerce product page SEO includes product description, metadata and meta description, URL structure, and user experience. Every product you sell on your eCommerce web store should have a separate page with all the information. Along with product pages, you should focus on creating attractive web pages for different sections like:
home page
about page
FAQ page
blogs and articles
return and exchange policies
contact page
The first thing you should do when building an eCommerce website is to create a list of the keywords you want to target. There are many online tools to help you choose the most relevant long-tail keywords to rank your website higher. You can also find semantic keywords.
Why does eCommerce product page SEO matter?
What do users do when they want to buy a product or service? Most of them search for products online, read reviews, and buy from a trusted eCommerce store. They look for tips or compare different products before deciding to buy products online. If your website doesn't appear on the first few pages, you can lose a lot of business. It is important to look for the best eCommerce product page SEO services to get your site featured in the SERPs so that you can get qualified leads who are interested in buying your products or services. eCommerce product page SEO can help you reach the right audience. Without paying a lot of money as payment in ads. Once people visit your website, you can delight them with amazing products displayed in the best way possible. You can include an appropriate call to action to encourage users to purchase products from your eCommerce store.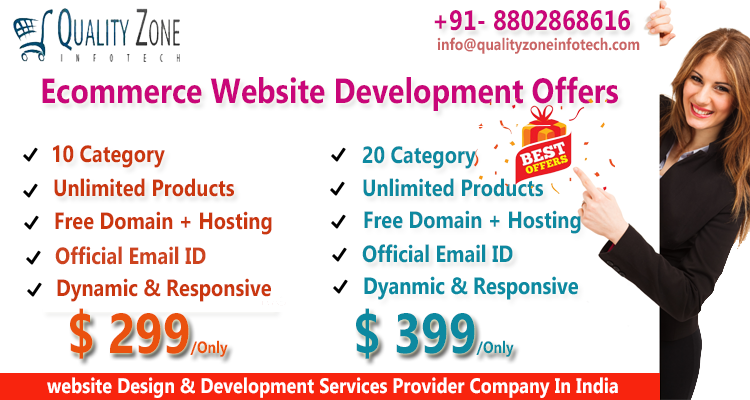 Your Answer
I agree to terms and conditions, privacy policy and cookies policy of site.